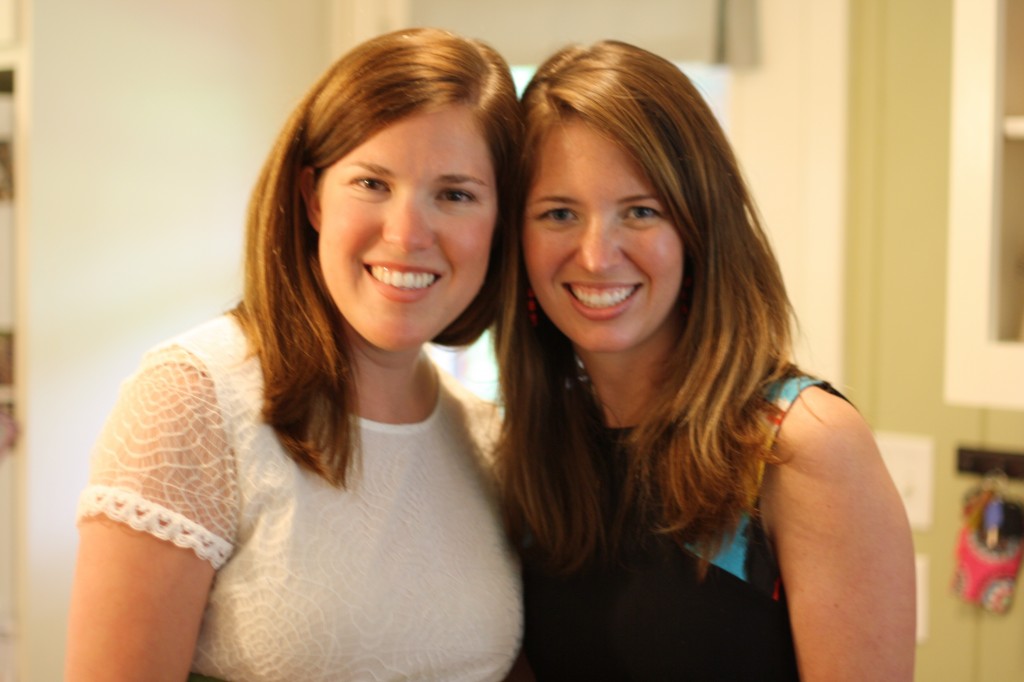 My sister-in-law, Kari Beth, is more than family to me. She's my friend.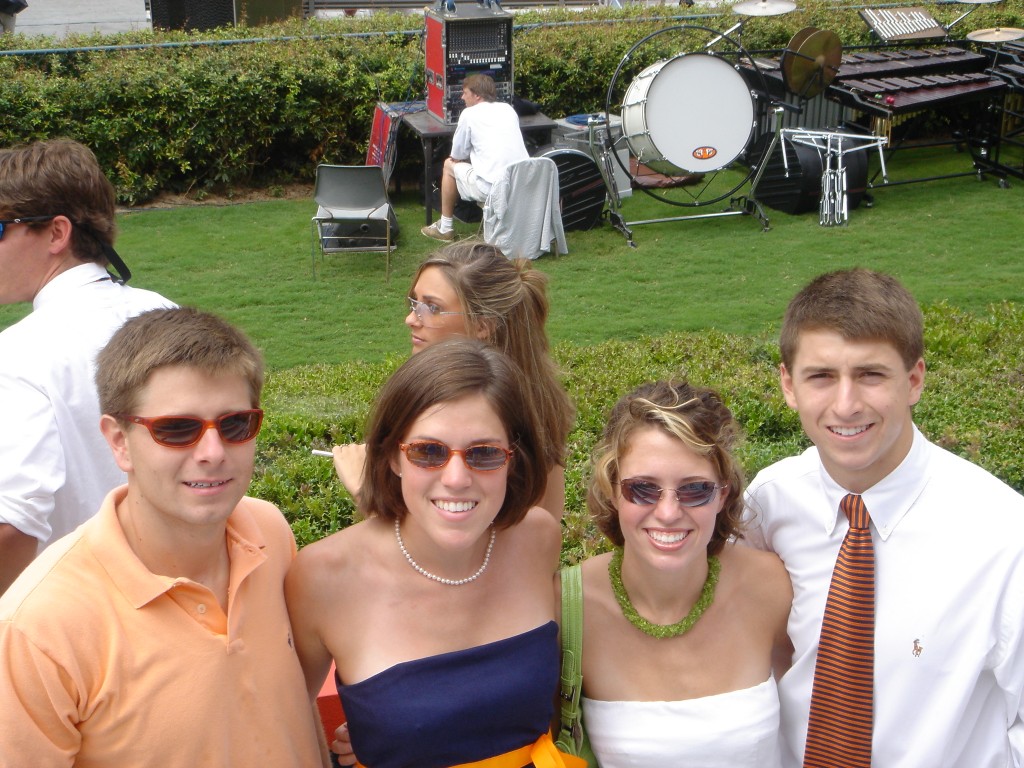 Before she and I married brothers, we shared a suite in our freshman dorm. It was totally arranged by God that we would be suitemates because we had actually met as little girls through a mutual friend who had moved from Kari Beth's hometown to mine. So, when her dark ponytail bounced through our bathroom door to say hello on a blazing hot August day ten years ago, I knew that this was someone meant to be in my life.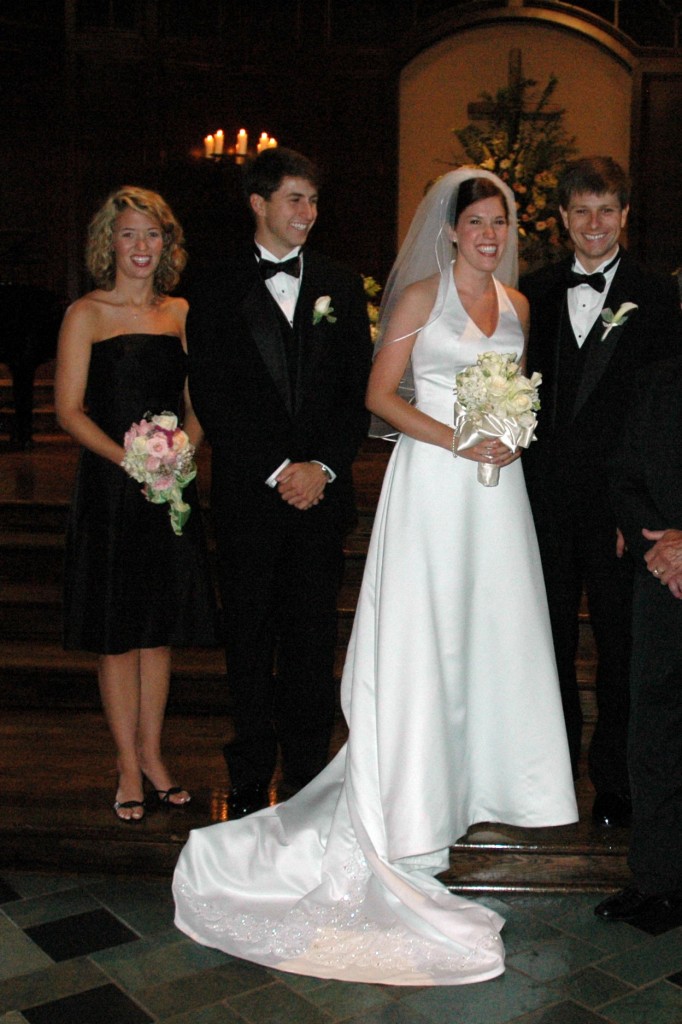 Since then, we've shared pizza together in a trailer, books on the beach, and stood by each other's side as we married two amazing guys. She's been there for me, and I've tried my hardest to be there for her even though we've lived in two different cities for the past six years. Because that's what you do - show up and support each other - for family and for friends.
To read more, head on over to The Mom Initiative.
2014 M.O.M. Conference ~ BETTER TOGETHER
July 31st – August 2nd,
 Jacksonville, Florida at Trinity Baptist Church

Registration Information, Location, List of Breakout Sessions, Descriptions of Workshops, Conference Speaking Team, Better Together Conference Flyer, Better Together Bulletin Insert (Full Color), Better Together Bulletin Insert (Black & White), Better Together Conference Cards (Postcard Size)