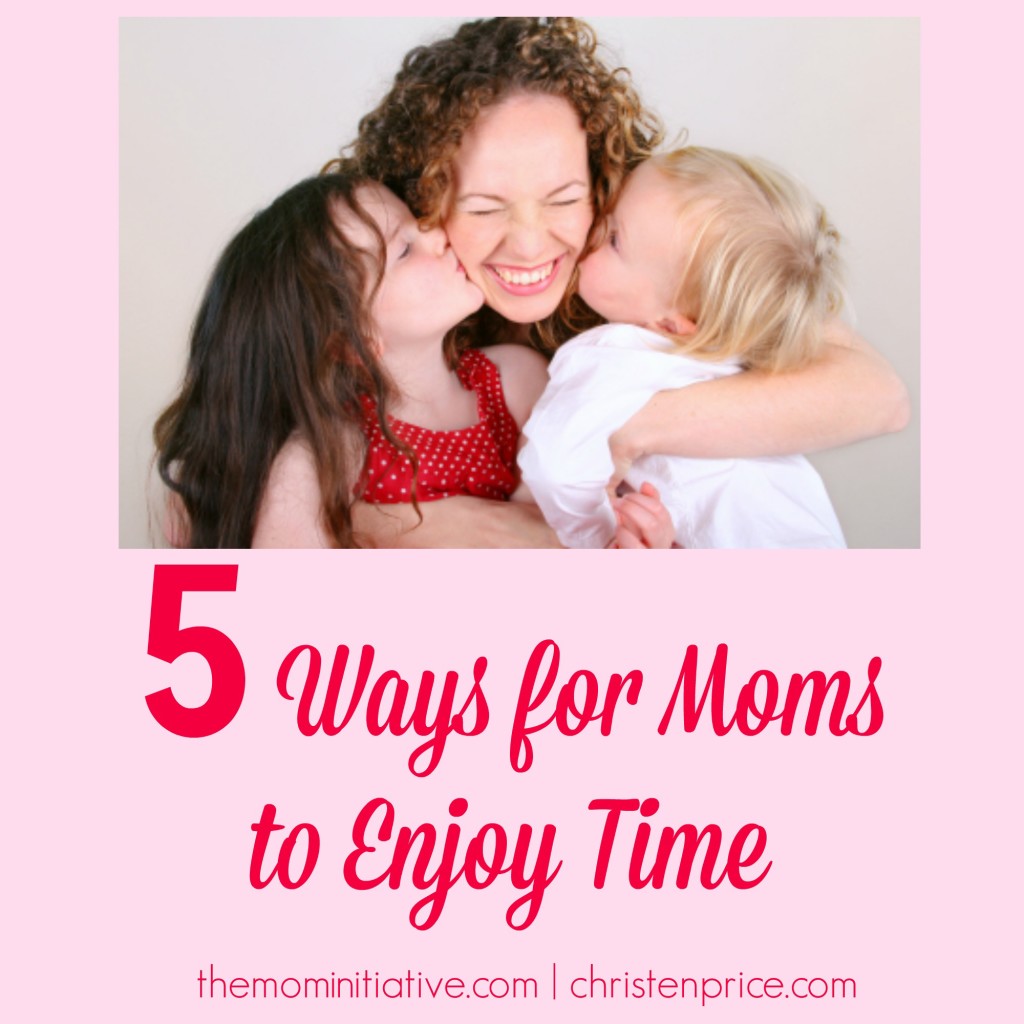 Lately, I've been thinking about how I spend my time. 
I've been married to my sweet guy for almost eight years now. When we aren't working, we are remodeling our country home. Or, we are taking the kids to soccer. Or, doing laundry (and more laundry!). We've gotten to the point where date nights need to be scheduled...while I'm thankful for this time together, I sometimes miss the spontaneous dinner and a movie nights we had before children.
I'm a mom to three kids under the age of five. Which means I drive a minivan that is constantly littered with sippy cups and popcorn from Target. We do the minivan shuffle to preschool, birthday parties and activities. There are always so many bags and so little minutes to get out the door so we won't be late.
I'm on staff at my church as our Women's Ministry Coordinator. Just recently, I was the event chair that brought together over 1,000 women in our community. It was awesome and God-ordained. But now that it's over, I'm trying to listen to what he's telling me to do next. I'm not sure what to do, or how to be spending my time well.
Time is precious, which we all know is true. I know that this minivan era is just a season for me as a mother so I should enjoy it before it passes. But with that preciousness comes this pressure, this urgency, this pressing in that causes my heart to panic instead of be still. Have any of you ever felt that way too?
My husband and my mother both tell me that I put too much pressure on myself, that I don't have to do it all. But, God designed me to live a life on purpose and to share his message of love, grace, and mercy with others. So, how do I make enough time in my day to be a wife, a mother, a ministry leader, and a friend? How do I not waste my time but also enjoy the time that I do have right now? 
To read more, head on over to The M.O.M. Initiative.