Good Morning Friends! How has your summer been? I've loved following along with everyone who is using the #70daysofsummer on Insta! Can't believe how fast time has flown this summer. Today, I'm sharing over at The M.O.M. Initiative about what's been going on around our house for the past two weeks. Hope you enjoy!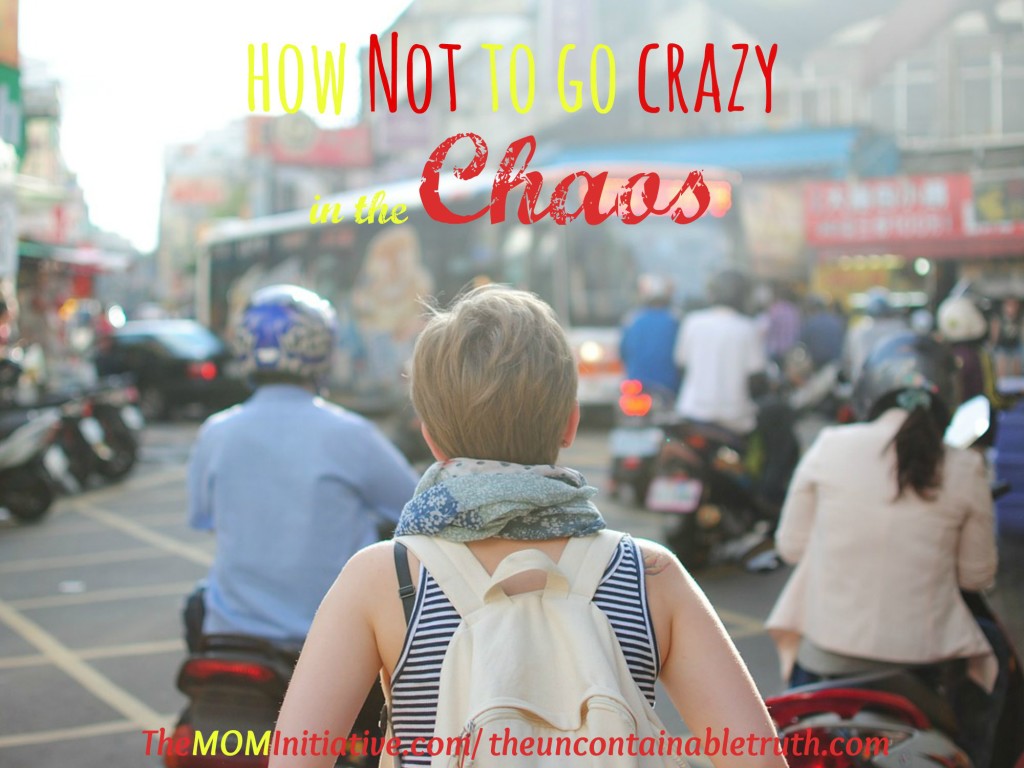 "They found the kidney stone," he told me on Monday. "And I'm going to have surgery today at three."
This was the conversation that my husband and I had after his doctor's appointment last week. While I was relieved that he would be having surgery to relieve the pain he had felt in his back for over five months, I was completely caught off guard by the timing. "Today? At three?!"
I'm a full-time working mom who hasn't accumulated enough vacation time. We have three kids five and under who would need to be babysat. I had just meal-planned a whole week's worth of meals. It's crazy how fast plans can change.