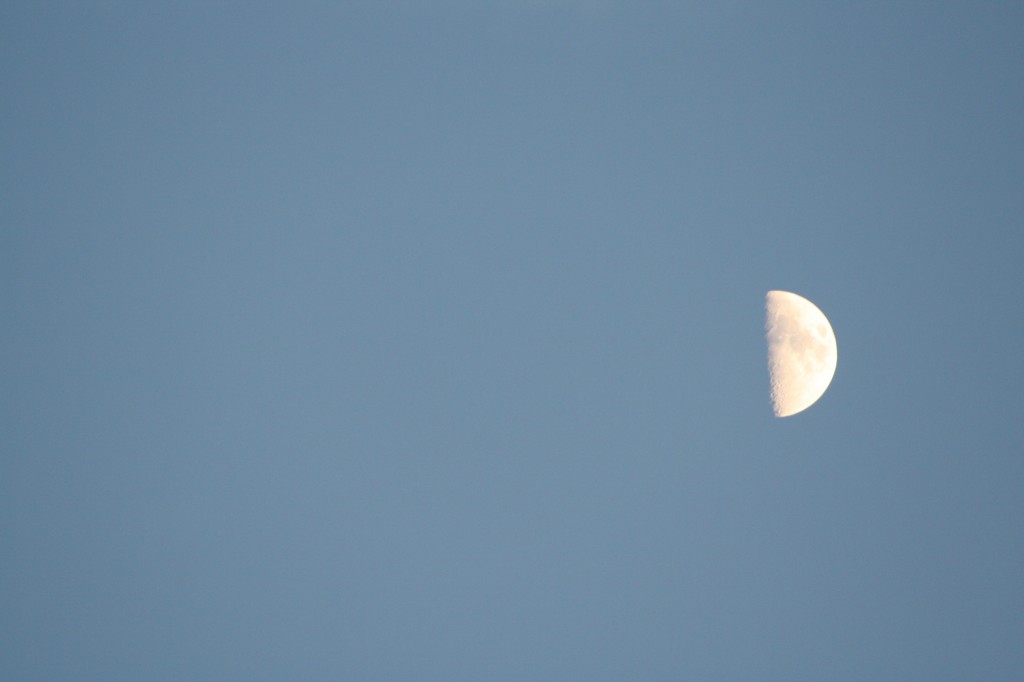 As a mom, I have days where the smallest thing blows up to huge proportions ( is that just at my house?). I become wrecked with emotion and feel like my heart just can't handle anything else.  When this happens, Satan attacks my heart as a mom. I feel guilty, overwhelmed, and anxious about the choices I make. I don't see the joy in motherhood, I just see the hard. I've only been a mom for three years but the biggest lesson I've learned so far is to let go.  If I don't loosen my grip on life, I'm not going to enjoy it.  Mothers are created to live joyful lives even when we experience hard times.
My heart needs protection from Satan's attacks. Does your heart need protection too?
The best protection I've discovered to prevent a heart attack isn't a pill, exercise or a healthy diet.
It's laughter.
To read more about how laughter protects a mother's heart, head on over to The M.O.M. Initiative.